Mobile Payments
Payments on the go: whatever works for you – phone, tablet.
Tectah's got you covered!
Take Payments Anywhere
Do business anywhere, anytime! With Tectah's mobile payments, you're able to accept payments in seconds using your smartphone or tablet. No longer bound to a card machine, you can take your business wherever you like. Setup is quick and easy and our system accommodates all major payment cards. Modern contactless payment methods, such as Apple Pay and Google Pay, are included as standard. It's time to get flexible – and no, we're not talking about your morning stretches!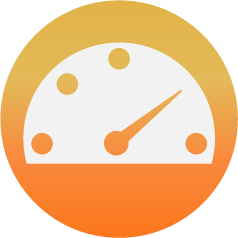 Faster Service
Serve customers more quickly by taking payments to them – with user-friendly, speedy processing for maximum customer convenience.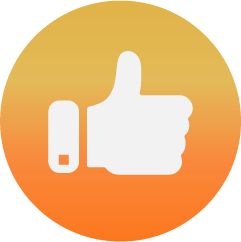 Easy Integration
Mobile payments take no time to set up and open a whole new avenue for transactions.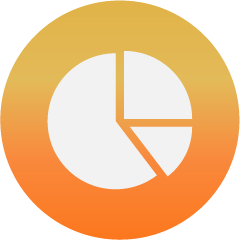 Accessible Data
Take advantage of our powerful management tools and gain key insights from the latest data and updates.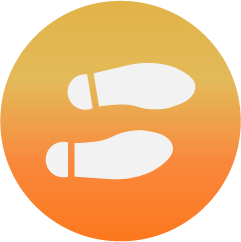 Expand Your Footprint
Accept payments anywhere and anytime! Mobile payments make the whole world your oyster.