Our tale is one of collaboration and shared growth. Over the years we've worked with many businesses and partners in the UK, by promoting entrepreneurship with those that we work with.
The mission is to create payment processing opportunities for partners and merchants alike, providing all the expertise, technical assistance and hardware they need to thrive in their respective industries. We've got you covered, because your success is our success!
Tectah's vision is to build a network in which our merchants can truly thrive. A network where collaboration extends beyond boundaries to create advantageous payment processing opportunities for our partners as well as merchants – contributing to growth and success.
Different Payment Methods
Interested in working with us?
Living Wage
Fighting in-work poverty is very important to us and we're
Proud to be accredited by the Living Wage Foundation.
What Is the Living Wage?
Calculated based on the cost of living, the real living wage helps to ensure that employees receive fair payment for all their hard work. Thousands of UK employers now voluntarily pay a living wage, thanks in part to the work of the Living Wage Foundation.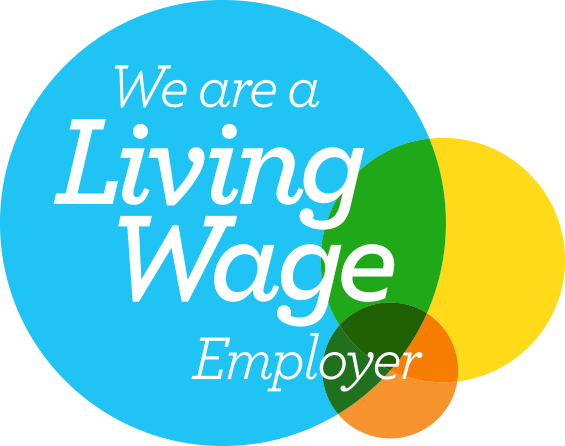 Why Pay the Living Wage?
We firmly believe that any full-time worker should earn enough to get by. Thats why at Tectah, we always pay the real living wage.
Charity Pledge
Charity is a core principle at Tectah and are constantly looking to expand all the good work we're already doing: from donating payments hardware to underfunded causes, to organising fundraisers for all sorts of charities, we've always gone the extra mile to help those who need it. So far we've worked with more than 50 charitable organisations, and that number is only going to go up!
Raised for various charities