Card Payments Processing Made Simple
Enjoy clear, straightforward pricing with fast payouts, plus round-the-clock support from the Tectah team.

Accept All Major Credit & Debit Cards
Choose from our suite of payment facilities to begin taking payments in all the ways that work for you – at high speed and low cost! With Tectah, you can accept all major debit and credit cards, allowing swipe payments, chip and PIN and contactless, plus multiple remote payment solutions.
Our selection of speedy, secure payment options has you covered: point-of-sale devices, credit and debit card machines, mobile apps, virtual terminals, and payment gateways are all available.
Ever Wonder How
Card Processing Works?
See the simple process of card processing.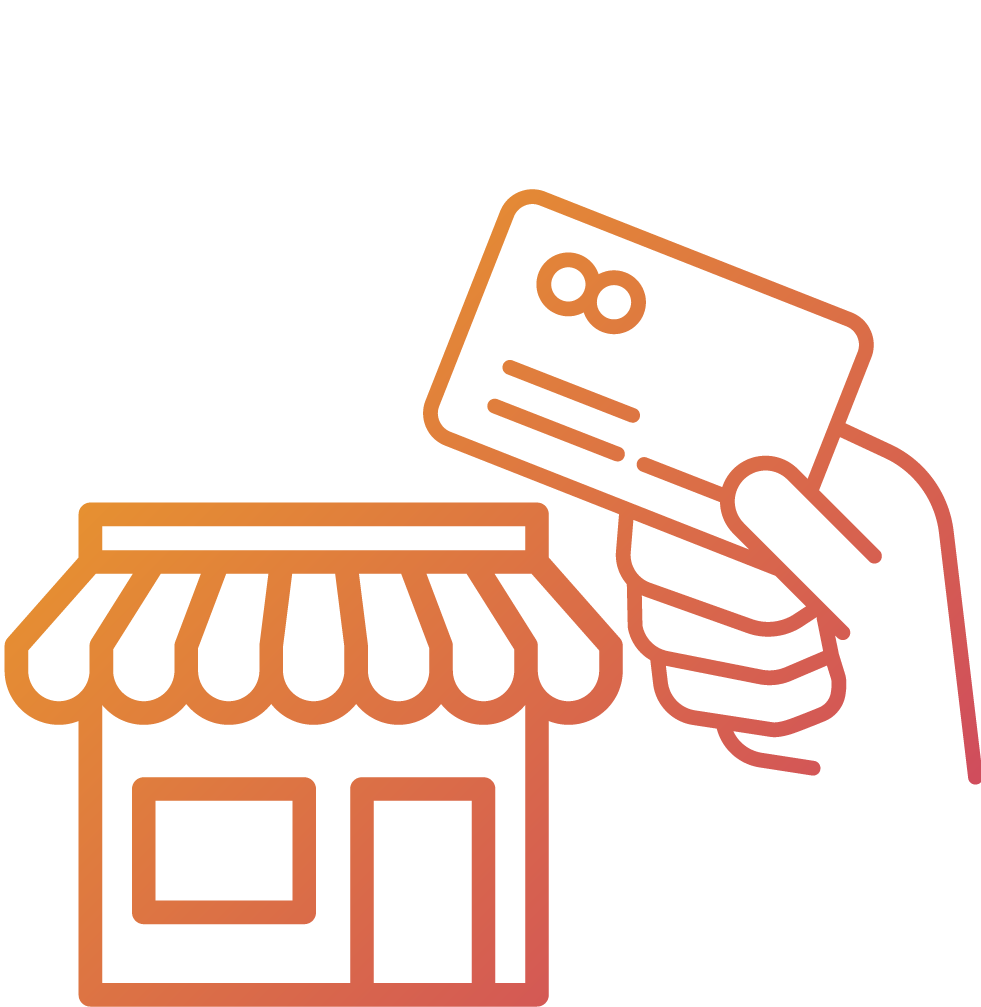 1. A customer pays you
by card and its provider
receives the transaction data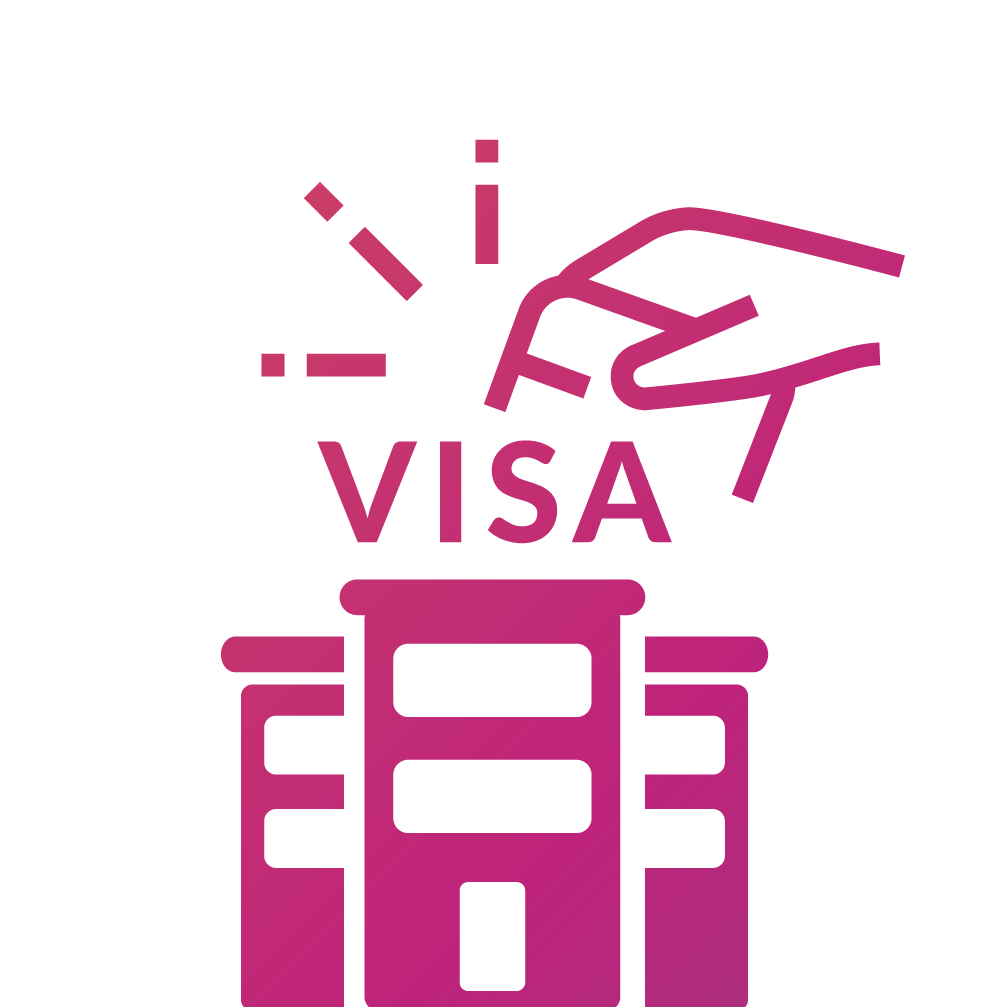 2. The provider sends a
request to Visa, who then
gives authorisation to
the customer's bank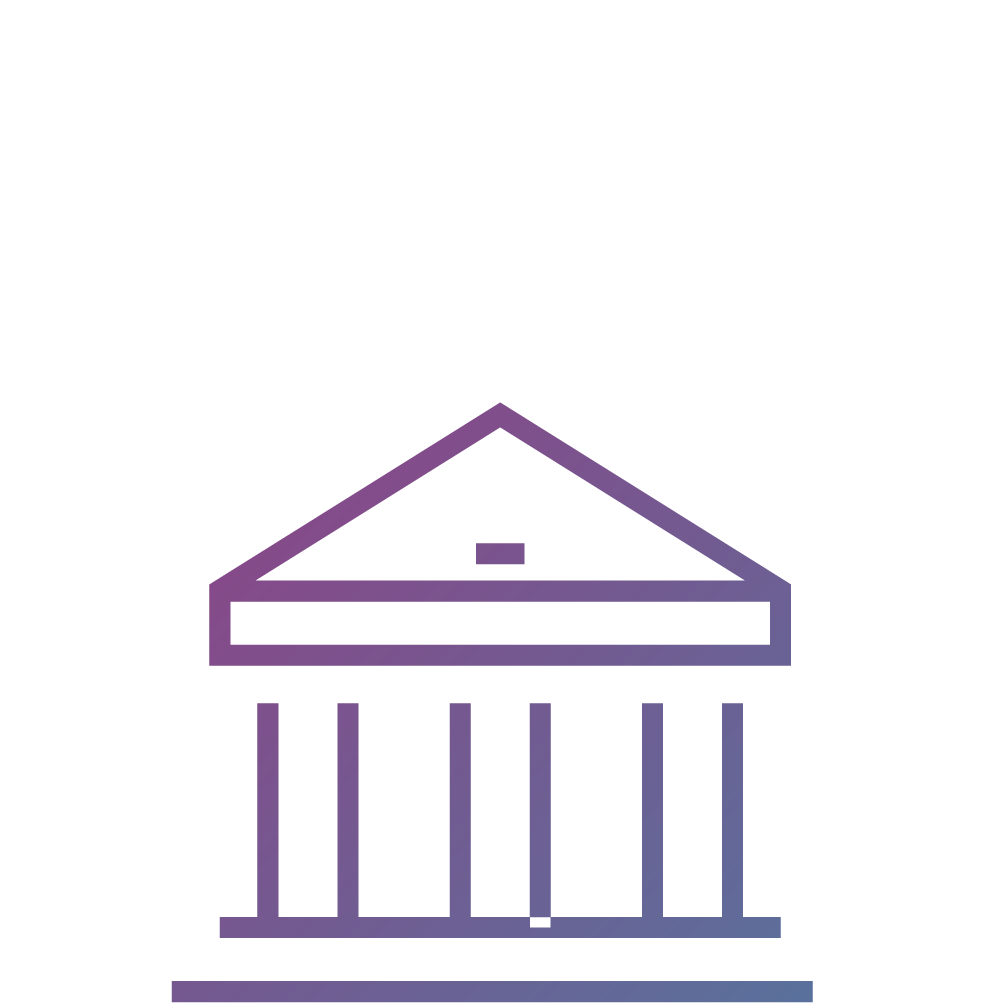 3. The customer's bank
executes the transaction and
the appropriate amount is
sent by Visa to your account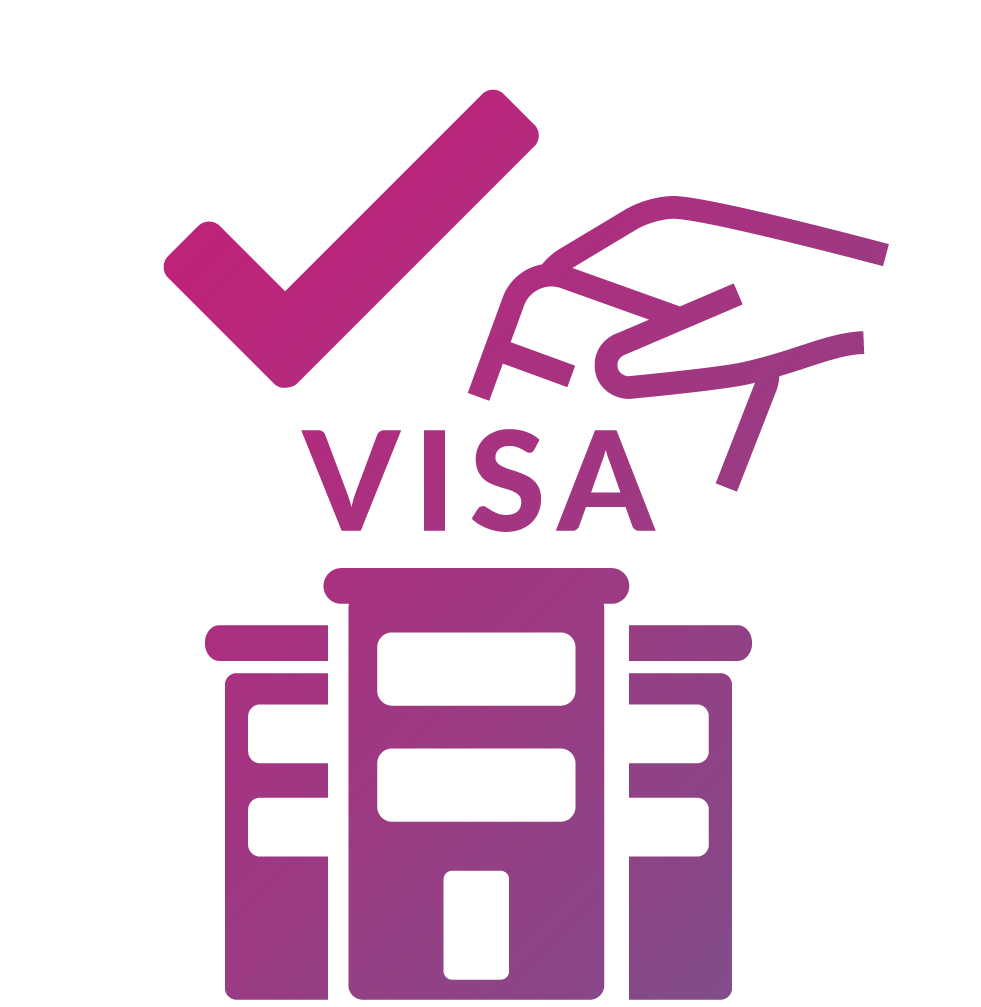 4. The data of this
transaction go to the
card provider, who then
sends the transaction to Visa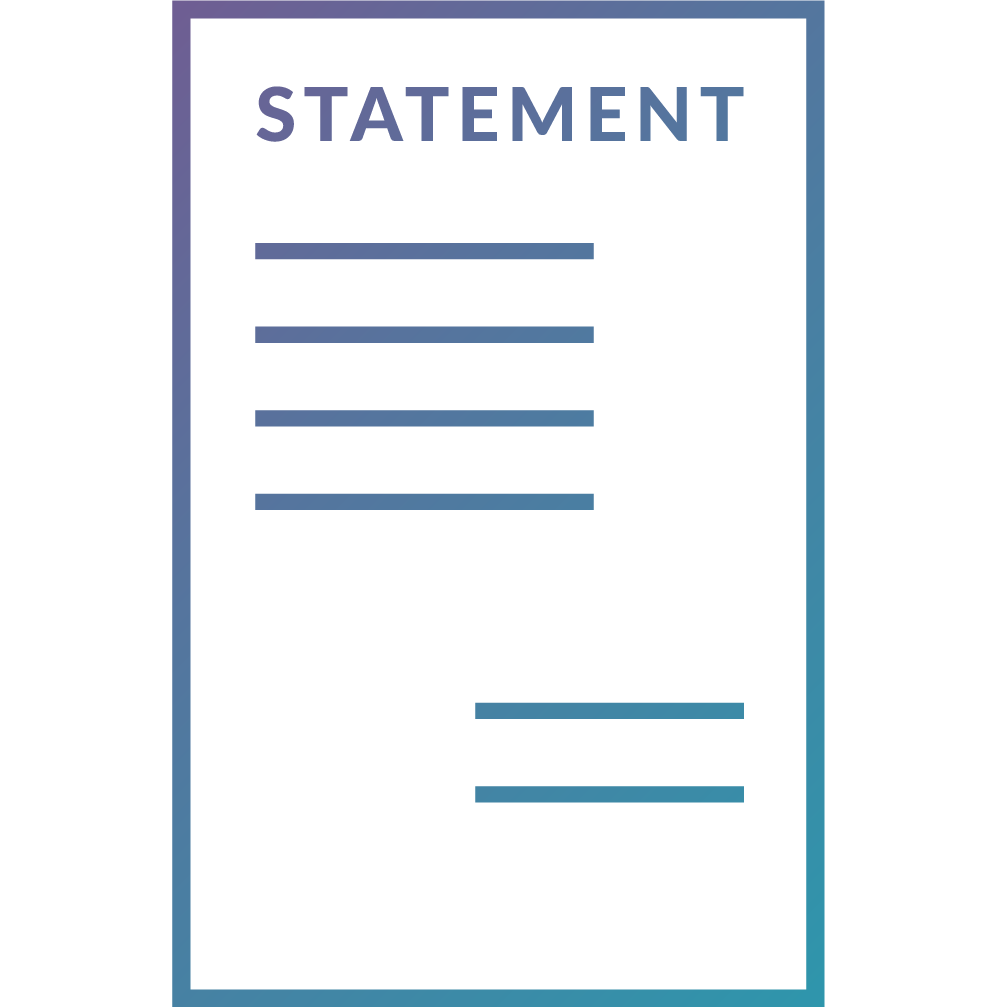 5. Visa settles the transaction
with both your and the customer's
bank and the outgoings are reflected
on the customer's bank statement