Reliable, Swift Payments
& Always Connected
Connected by broadband or telephone line for maximum reliability, the countertop card machine integrates seamlessly with your till to deliver fast, secure transactions for your customers – every time! You can accept gratuities and deposits and offer cashback to your customers, plus the terminal accommodates Google Pay, Apple Pay and other contactless payments as standard.
Tools to Put You at the Top of the Game
Thermal receipt printer
Compact and ergonomic design
Sharp LCD colour screen
Large, easy-to-use keys
Simple-to-navigate menus
Dual connectivity
Quick payments
Whether you're a retailer, receptionist, or beautician, the countertop card machine is the perfect option when you're behind the till!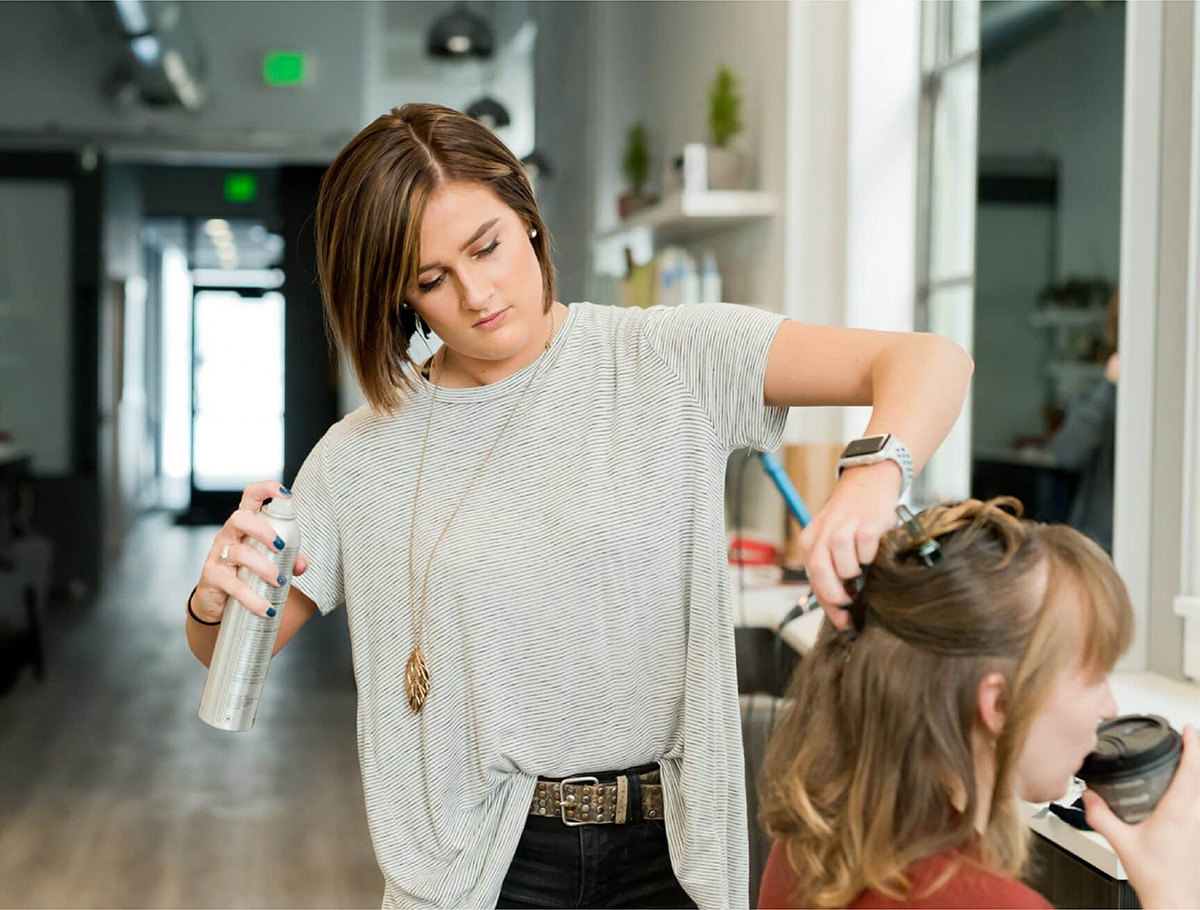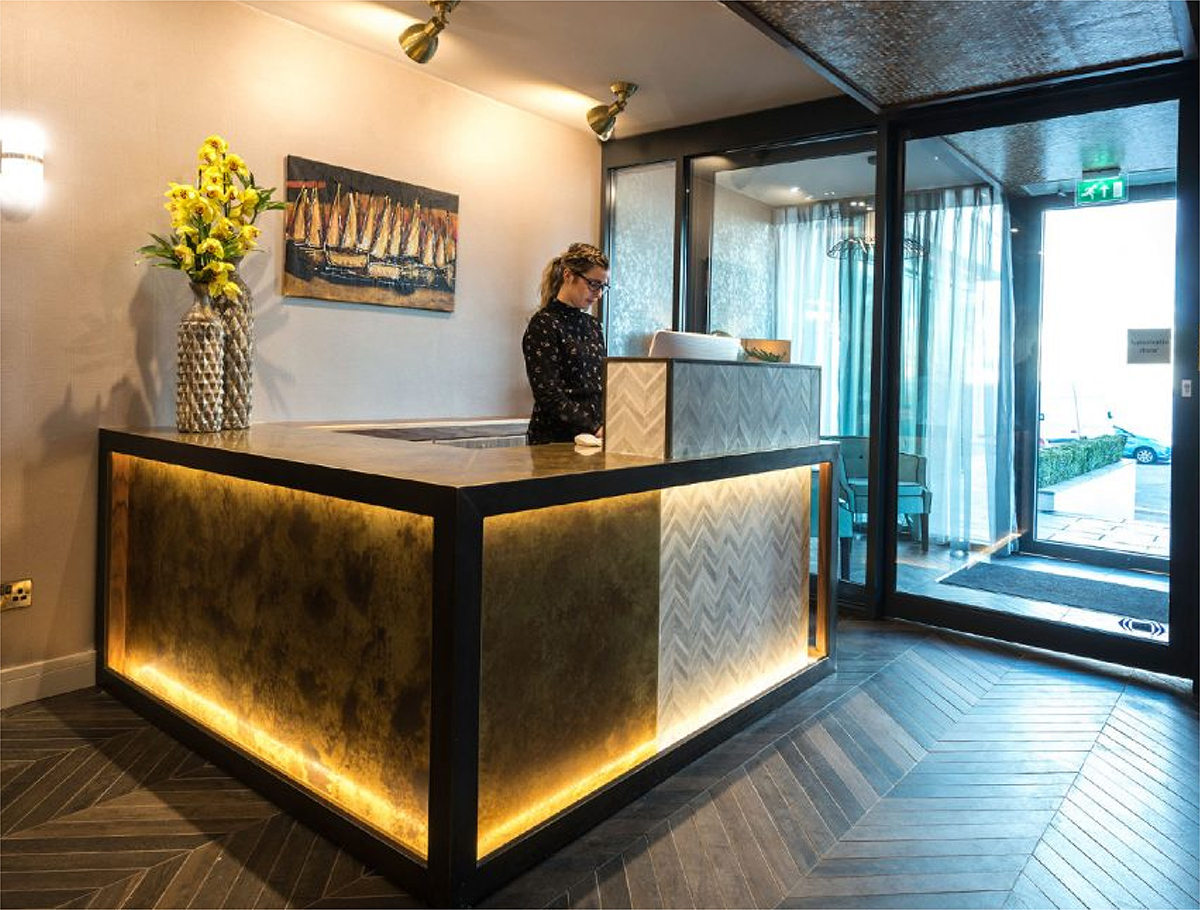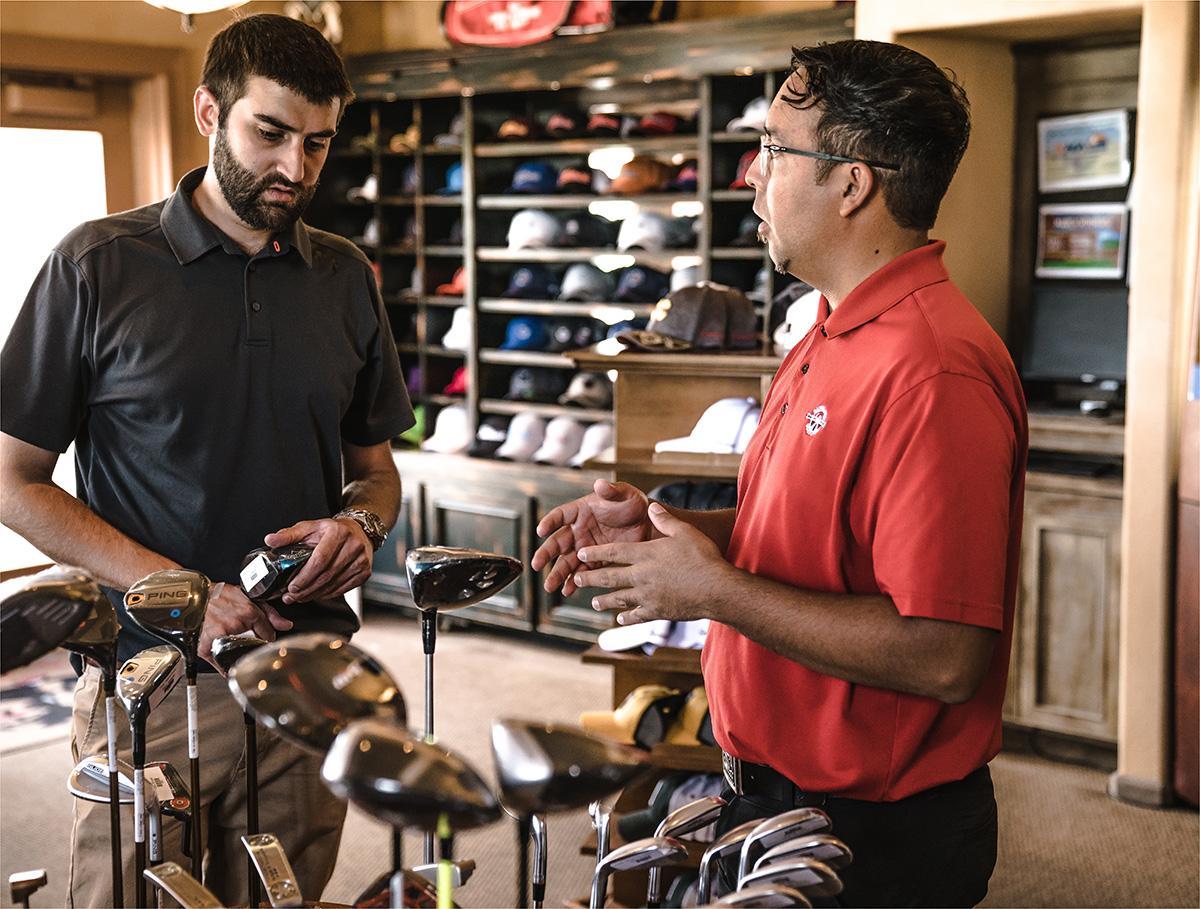 Why Tectah?
Already trusted by thousands of retailers and leisure businesses, we are one of the fastest growing merchant service providers in the UK.
We understand the importance of an affordable, speedy and robust card payment system to your business; that's why our payment solutions are simple to set up, so you can be transacting from the word GO!
With our user-friendly technology and unrivalled rates, your payment processing choice is a real no-brainer.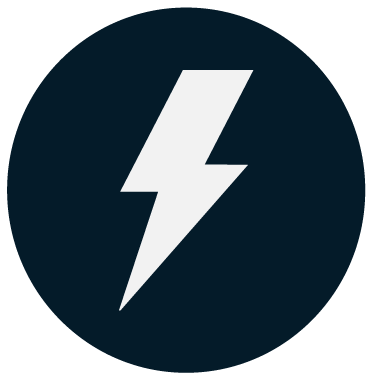 Super Speedy
Time is money, as the saying goes, and we'll save you plenty of both. Getting signed up and set up is easy and our chip & PIN machines are fast-functioning – plug them in and you're off. Not to mention that we offer next day payments as a standard option across the range.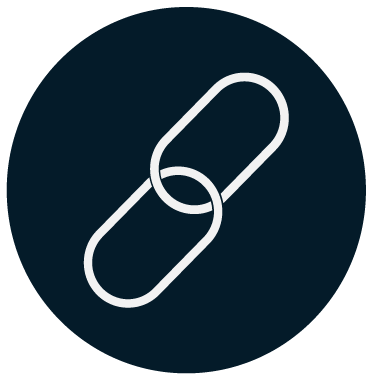 Full Payments Integration
With a till and card machine that talk to each other, your sales are made much simpler – and we offer this functionality at no extra cost!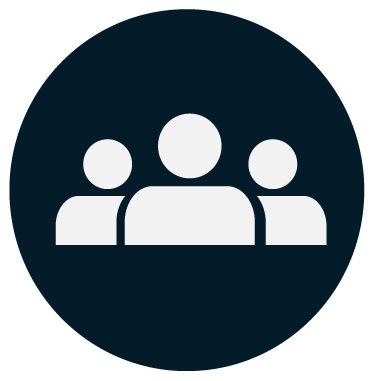 Size Matters
Our scale enables us to secure better rates, leveraging our many customers to negotiate the best deals with banks – and those savings go to you!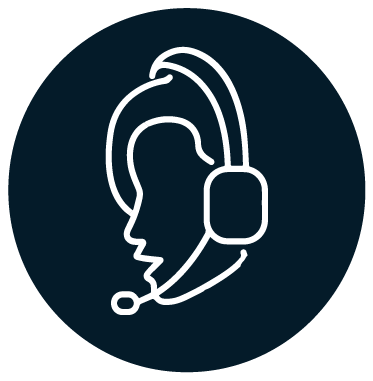 A Phone Call Away
Our expert support team is on hand 24/7 to make your payments work for you. Give us a call if you get stuck or have any questions about our products or services.